Advisors (Teachers)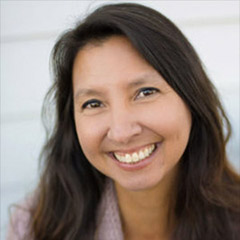 Karla Parker Choat
Lead Advisor, Kindergarten
Karla Parker Choat was formerly the Kindergarten teacher at Our Savior Lutheran School in Pagosa Springs. Karla holds a Bachelors in Fine Arts Degree from Ringling College of Art and Design and a Masters in Fine Arts Degree from Colorado State University where she earned a graduate teaching assistantship instructing undergrads in the installations of museum quality art exhibitions.
Her diverse background includes both managing an antique print department in the Upper East Side of NYC and being a Corral Supervisor at Lost Creek Ranch in Moose, Wyoming. For close to a decade she taught children as young as six to become confident and competent horseback riders. From her global perspective and passion for travel, she brings her dedication to creative beauty and everyday adventure to her classroom.
Karla recognizes that Pagosa Springs and its surrounding natural areas are a vital resource for a tangible learning experience.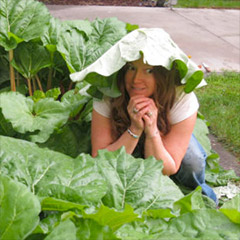 Kelle Bruno
Lead Advisor, 1st & 2nd Grade
Kelle Bruno was the Spanish teacher last year at Pagosa Springs Elementary School. Kelle has an Elementary Teaching License from Fort Lewis College with an endorsement to teach Linguistically Diverse Education.
Prior to her work in education, Kelle was a Board Member and garden educator for the Garden Project of SW Colorado in Durango and ran her own market garden, Southern Roots Farm, in Bayfield. She also has a Bachelor of Arts in Sustainable Development and Agroecology from Appalachian State University in North Carolina. She will bring a wealth of school garden, Spanish, and natural science experience to her 1st and 2nd grade students.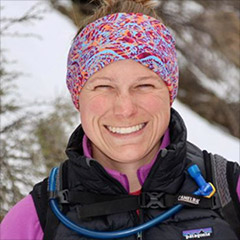 Sarah Johnson
Lead Advisor, 3rd & 4th Grade
Ms. Johnson was the 3rd grade teacher these last two years at LaTierra Community School in Prescott, AZ. Prior to that she was at North Routt Community School in Clark, CO. She has significant experience in project-based learning. She loves to create authentic and differentiated learning experiences in her classroom.
As a competitive Nordic Skier, Sarah is looking forward to returning to Colorado and Pagosa Springs winter sports. She is a graduate of the University of Wyoming with a Bachelor of Arts in Elementary Education. She was also a trip leader for extended girls canoe trips in the Canadian Wilderness above the Artic Circle and led the Girls on the Run program at her school in Arizona.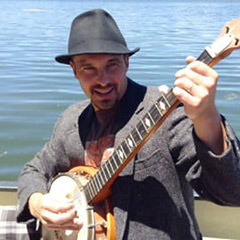 Jason Stuck
Outdoor Education & Field Studies Program Coordinator
Jason Stuck is the Founder and Director of the Pagosa Nature School that included a variety of programs for children and youth to connect with Nature and Place.
Jason has a Bachelor of Arts from Warren Wilson College in Environmental Studies/Environmental Education and did advanced study for a year in the Wilderness School Residential Program in Washington State.
Jason will be working with Pagosa Peak students both in the classroom and in outdoor field settings.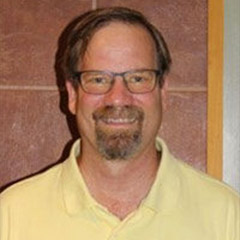 James Lewicki
School Director
James Lewicki serves Pagosa Peak Open School as our School Director — a position that requires him to blend the job of "school principal" with "superintendent of schools" and "all-around handyman."
James is a national expert in Place-Based Education (PBE), and has helped open or turn-around over 150 schools. He also has a stellar reputation among Project-based Learning (PBL) professionals. Both PBE and PBL are integral components of the educational model at Pagosa Peak.
Over the past couple years, our founding board has been reaching out to James for consulting, and we never expected that – with his skill-set and experience – he'd be interested in a position at Pagosa Peak. We feel extremely fortunate that James wholeheartedly believes in our school's mission and vision, and his family is excited to relocate to Pagosa Springs.
Since February, when we signed our charter contract with Archuleta School District, James has been helping us write grants, connecting us with service providers, refining policies and procedures, etc. Now, as our School Director, he has further expanded his responsibilities to include the hiring and training of staff, configuring our classrooms, and taking on many other large tasks that will benefit from his experience opening and guiding innovative schools.
He will also be a key participant as we plan our community presentations and Pagosa Peak family events.
To read more about James you may visit his website at www.jameslewicki.org