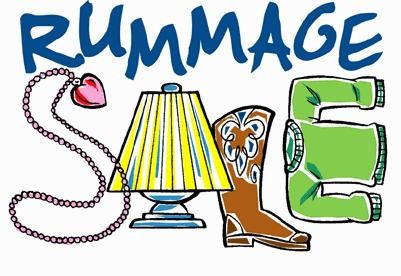 Pagosa Peak Open School is holding a RUMMAGE SALE this coming July 15th at our school (7 Parelli Way) from 8AM – 12PM. A bake sale will also be set up at that time.
We are currently accepting garage sale donations at our school during business hours, and will be opening from 9AM – 2PM on July 8th for weekend contributions as well.
If you are able to contribute time to sort & price either the evening of July 14th or early morning on the 15th, help customers during the event, help clean up afterward, and/or bake something for the bake sale, please visit our sign-up page here.
This page is currently being developed by the Community Outreach committee, which is the group that is currently in charge of planning fundraising campaigns and events, and organizing family and community gatherings. If you're interested in joining us, please click here to express your intent.
Sign-Up
If you'd like to get involved with Pagosa Peak Open School, please click the button above to fill out a form which will share your intent with appropriate committee chair.
Hour Log
Parents, guardians & volunteer community members wishing to view their logged hours, please click the button above!