Virtual Fun Events To Keep Our Families Connected
During this time of distance learning, Pagosa Peak Open School has encouraged families to engage in Virtual Fun Events and share photos each day. In March 2020 our families showed their spirit for a Virtual Spirit Week. In April 2020 our families participated in a Virtual Nature Walk Week. We believe that staying connected is essential to cultivating our culture in this time of social distancing.
Virtual Spirit Week:
Super Hero Day:

Crazy Hair Day:

Whatcha Reading Day?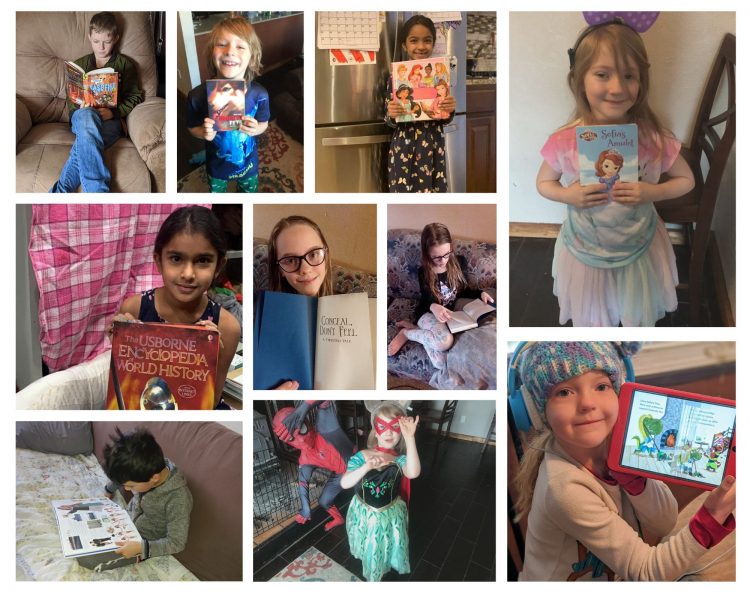 Art Show Day: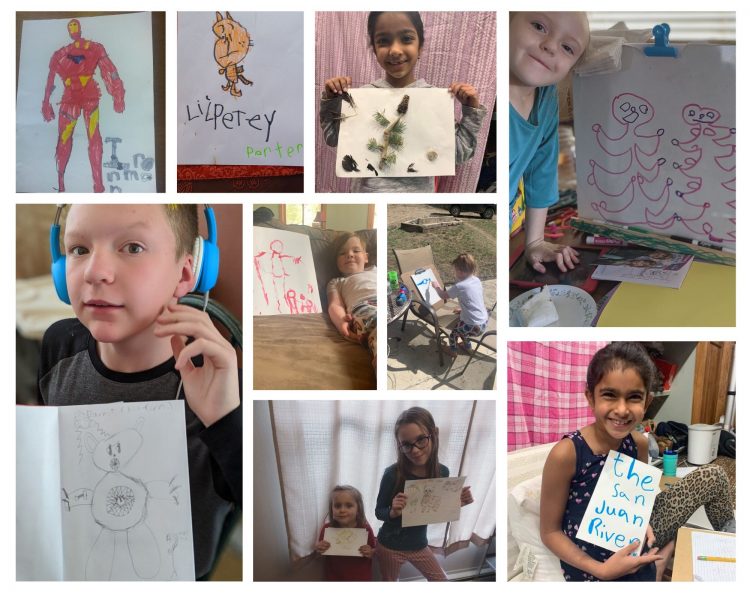 PJ Day: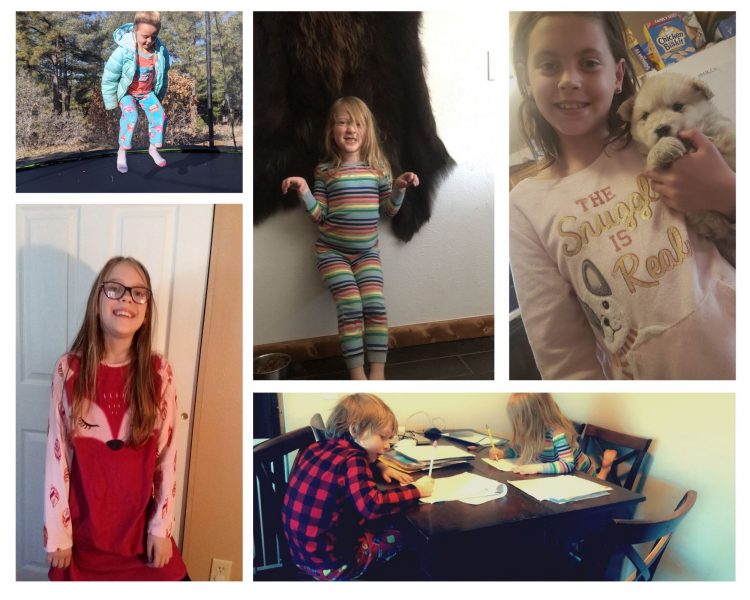 Virtual Nature Walk Week:
Unique Rock Day: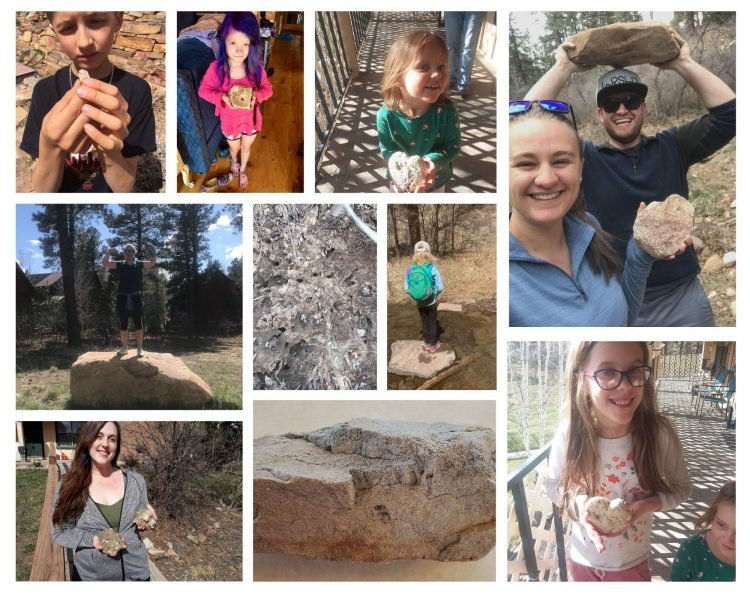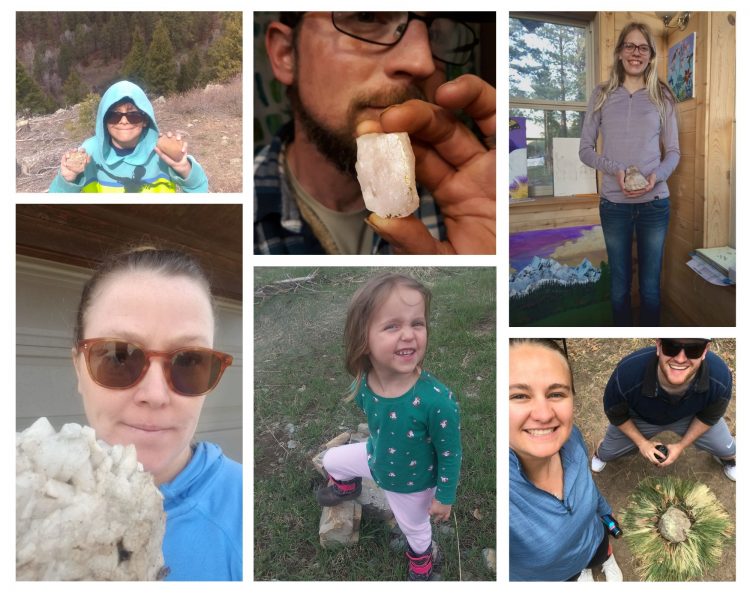 Leaf Day: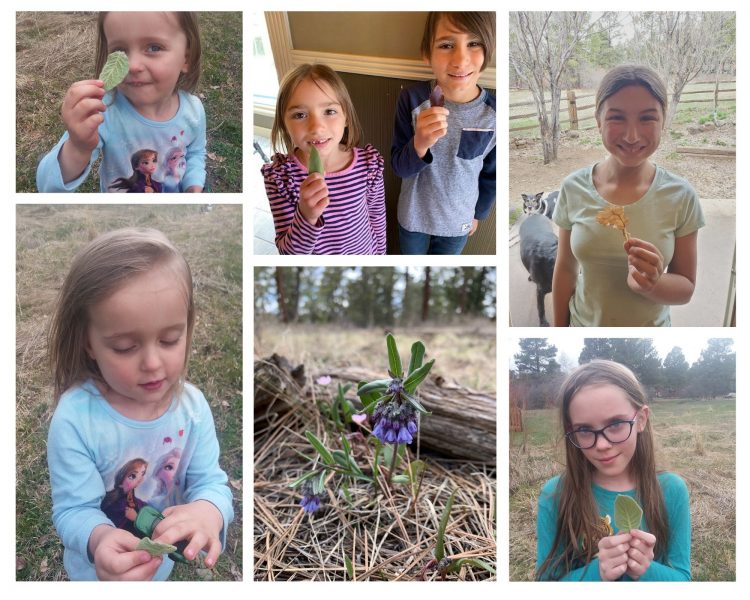 Animal Day: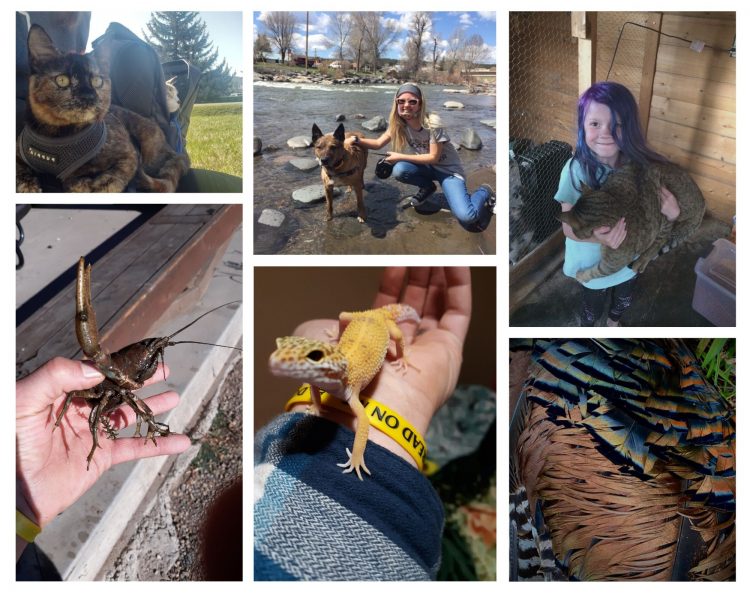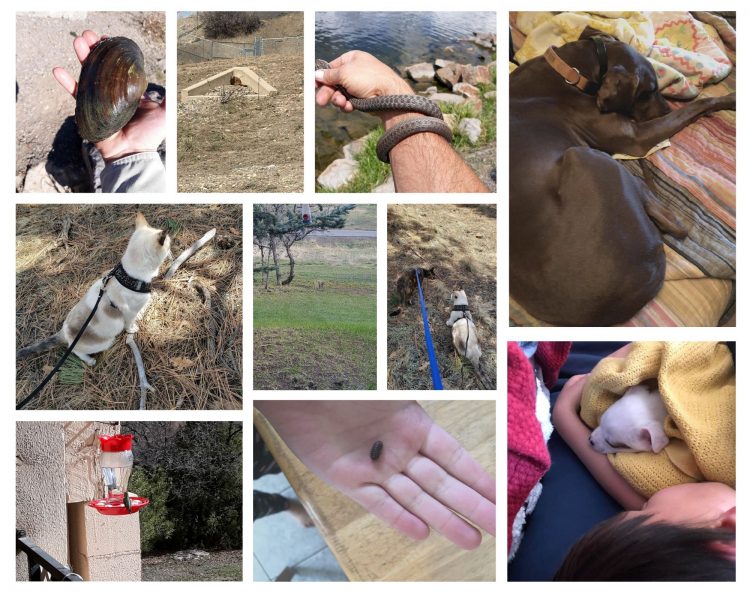 Where's The Water Day: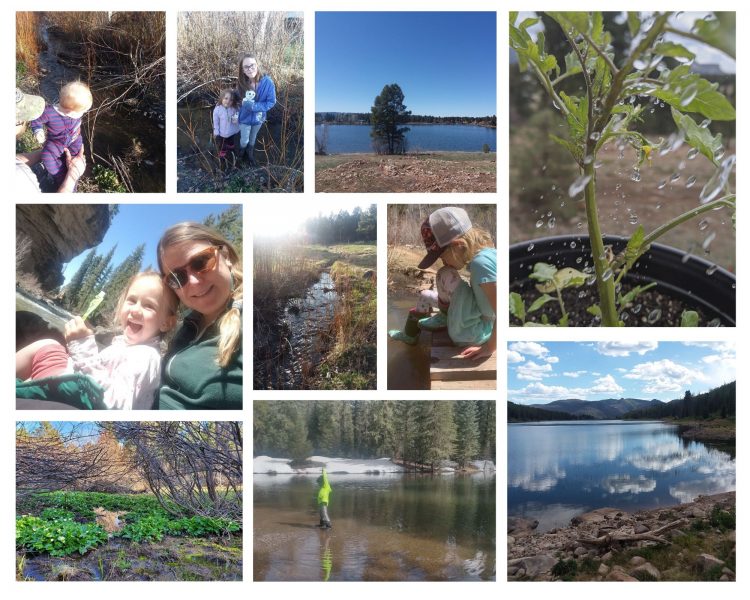 Amazing Tree Day: