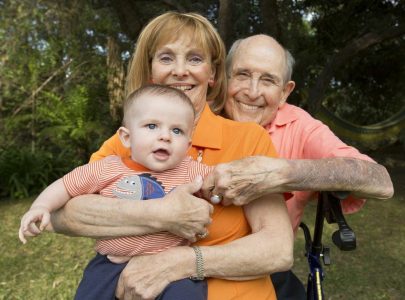 Pagosa Peak Open School (PPOS) is happy to announce that the school has received a generous and unrestricted donation from the Simmons Family Charitable Foundation.
The funds from this grant will be used towards the principal of the school's capital campaign to purchase the building at 7 Parelli Way.
The Simmons Family Charitable Foundation was created in 1985 and was led for more than 33 years by Mr. Frederick L. Simmons, a Los Angeles-based lawyer, until his passing in 2018. In addition to being a well-respected attorney who practiced law for nearly 60 years, Mr. Simmons was also a prolific author and poet, and was a dedicated philanthropist – a true modern day Renaissance Man, who continually strove to ensure that the smaller and less well-known charities, which often perform critical services but often don't garner larger contributions, would continue have access to funds to provide such needed services in their communities.
PPOS is pleased that the Simmons Family Charitable Foundation has given such a generous donation to help our students learn and further our mission to create a community of empowered, lifelong learners by providing a multi-age learning environment designed to foster confidence, high academic achievement, and the joy of learning through original and meaningful work.